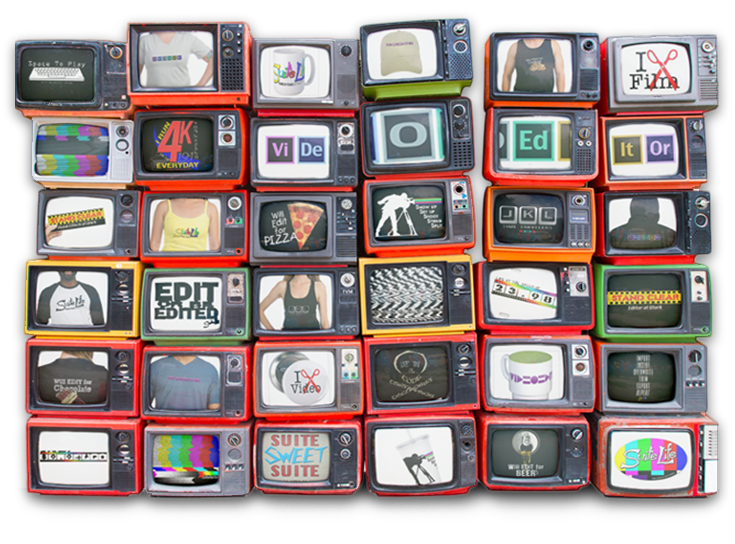 SHOP NOW

The SuiteLife is a shop for video editors and film editors to find
cool t-shirts, hoodies, mugs, wall art, and more. I'm an editor myself
and I've had many of these designs for tees in my head for years,
some of the newer ones just pop up in a flash-frame. I design them
and get them out to you a fast as I can. Show the world that you are an editor.
Enjoy!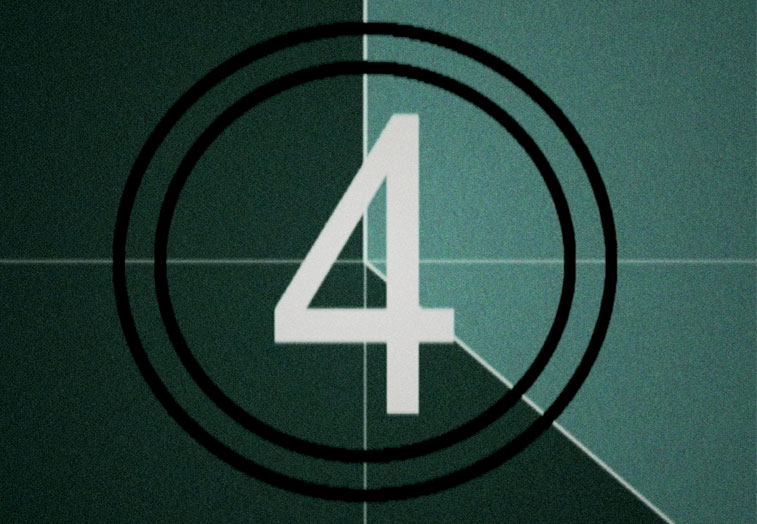 Back to previous page